The Canadian International Curriculum (CIC) underpins our entire school curriculum from Early Years until Middle School
The Canadian International Curriculum was developed in Canada by leading educators and child development experts. It was founded on the concept of integrated learning.
We teach the core areas of Math, English, Social Studies, Geography, Science, and Character Development integrated together in fun and engaging ways for students to foster a love of learning.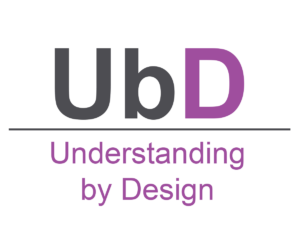 What is Understanding by Design?
We utilize the framework, Understanding by Design (UbD) which focuses on a child's understanding of a topic rather than their ability to memorize information. 
U-Can students benefit from the UbD as it: 
unifies the students' learning 
encourages skill building
builds on prior knowledge and experiences 
reflects the real world
matches the way students think
Canada is nicknamed 'an Educational Superpower'
Canada ranks amongst the top educational systems in the word consistently according to the Organization for Economic Cooperation and Development (OECD).
In the 2018 Program for International Student Assessment (PISA) carried out by the OECD, Canada ranked 3rd in the world for reading performance, 4th worldwide for science performance, and 7th for Mathematics.
The Canadian education system received notable mentions for equity across gender balance and immigrant performance. 
Come and see our curriculum in action at our Entebbe campus!
First-rate Canadian Education at U-Can